Unsere Idee ist der Astronomietourismus.
SEHR GEEHRTE KUNDEN. DAS ASTRONOMY CAFE IST FÜR DIE WINTER ZEIT GESCHLOSSEN. WIR FREUEN UNS AUF EIN WIEDERSEHEN IN DER SOMMERSAISON 2024.
Geniessen Sie in bevorzugter Lage die Ruhe der Natur und den Blick auf die Weite des Meeres beim Astronomy Cafe. Öffnungszeiten des Caféhauses in der Sommer Saison von Montag bis Samstag ab 19:00 – 00:00. Sie haben die Möglichkeit mit den Teleskopen der beiden Sternwarten im Astronomy Cafe die Sonne, Mond, Planeten, Galaxien und vieles mehr, selbst mit eigenen Augen zu beobachten. Die eindrucksvollsten Bilder sind die von den Mondkratern zu bewundern. Bitte beachten sie dass der Mond am Himmel nicht jede Nacht sichtbar ist. Unsere Sonnen Teleskope sind mit speziellem Schutzfilter ausgerüstet.
BLICKEN SIE NIE MIT BLOSSEN AUGEN ZUR SONNE. ERBLINDUNGSGEFAHR!
Zutritt zur Sternwarte nur für Kinder ab 7 Jahren.
Erleben sie live die Chromospherischen und Fotospherischen Phänomene auf der Oberfläche unserer Sonne. Riesen Protuberanzen, Sonneneruption, Sonnenflecken, Spikulen  und Kranulen werden sichtbar mit den speziellen Sonnenteleskopen.
Als Erste bieten wir, einen Astrogarten mit einen speziellen Beobachtungsplatz für die Sommer – Sonnenwende mit Peilmarke, einen Statischen Geographischen Kompass mit Entfernungsangaben, eine Darstellung der grössten bekannten Sterne und vieles mehr…
In dem liebevoll gestalteten "Sternengarten" mit seinen astronomisch/geographischen Demonstrationsobjekten wie z.B. der "lebenden Sonnenuhr", lässt sich die Himmelskunde "live" erleben und wird jedem spielerisch begreifbar gemacht.
DIE BEOBACHTUNGSZEIT IN DEN STERNWARTEN LIEGEN BEI  30 MINUTEN.
ASTRONOMIE UND GASTRONOMIE IN EINEM
Im Astronomy Café können Sie unsere hausgemachten Astrococktails genießen, die Sie mit ihren Aromen und Geschmaksrichtungen in den Himmel entführen.
Je mehr Sie sie probieren, desto mehr "Sterne" werden Sie sehen.
Hausgemachte Crêpes, Snacks und unsere besonders leckeren Milchshakes, die Sie nirgendwo anders finden werden.
Probieren sie einfach.
Sehen Sie sich unsere Speisekarte an
We had an amazing experience at the Astronomy cafe: a must visit! The location is incredible, at the top of a hill with an amazing view. It's a nice walk... read more from Faliraki center, or you can take a taxi and you will be there in 5 mins.

We booked the 'night observation' for just 8 euro's per person at 21.30. Because of Covid the groups are small, which is very nice because it feels very personal and you will have a lot of time to look through the telescope. We saw amazing things, stars millions of light years away! During this observation Christina explained everything very well and enthousiastic.

After the observation we told them that we really wanted to see a/some planet(s). We had to wait until 23.00/00.00 before Saturn and maybe Jupiter would be visible. In the meantime we had a cocktail en enjoyed the nice terrace. At 23.00 the owner took us to the second telescope for a private observation. The highlight of the evening: we saw Jupiter and Saturn! So cool!

Really recommend going here when you visit Rhodos! Very cool experience, really friendly people and a beautiful location!

sophievb94


11/07/2021

We went here for a date night on holiday and it did not disappoint amazing experience, lovely cocktails, beautiful view and very informative! My partner proposed at this location because... read more it was so beautiful so will always hold a special place in our hearts! Also when the staff found out we got engaged they were so lovely and gave us a little goody bag and put a heart watermelon in our cocktails the little added touch made the evening that's more

Holly J


13/10/2021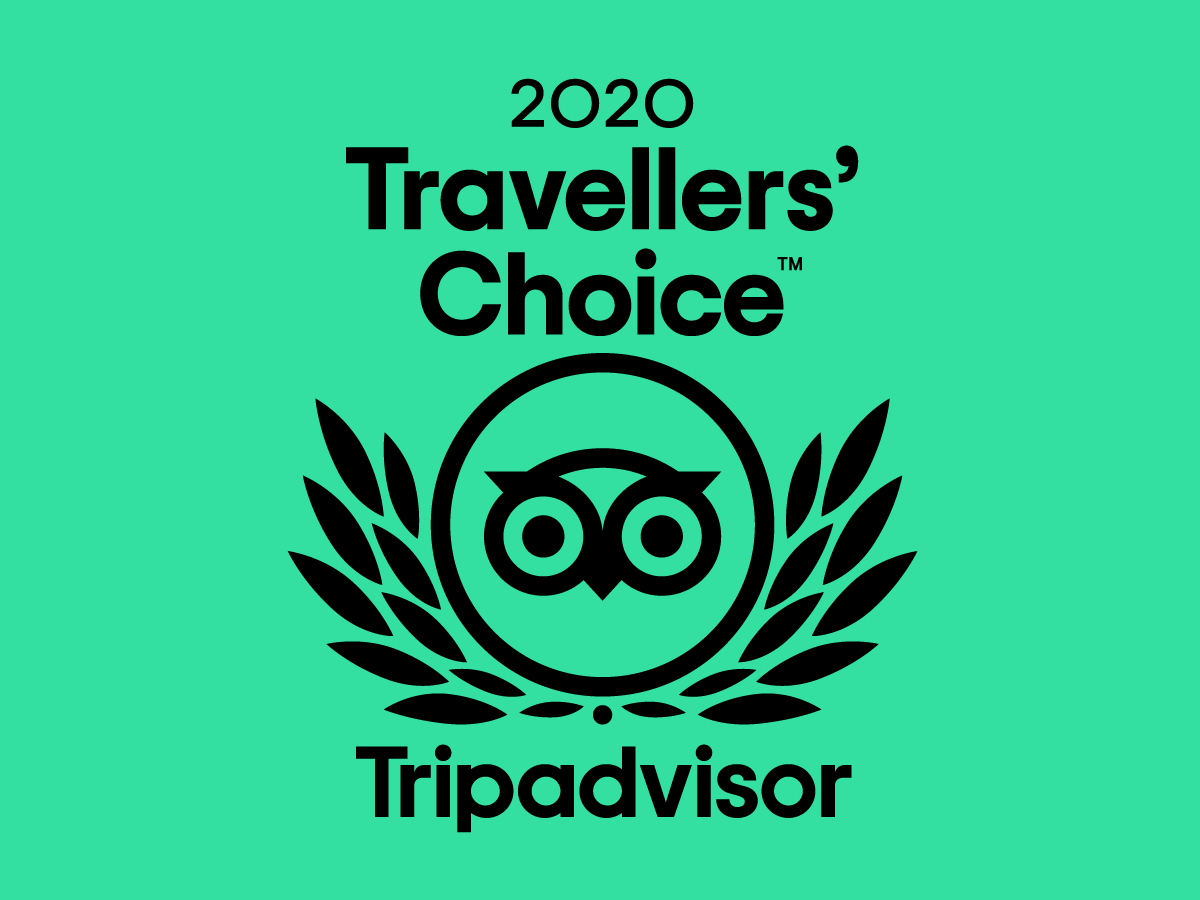 Geschäftsbedingungen
 NACH DER BUCHUNG IST KEINE GELDRÜCKKABE MÖGLICH MIT AUSNAHME DER BEDINGUNGEN, DIE SIE HIER LESEN WERDEN.
Die Reservierung kann frühestens 1 Monat vor und spätestens 1 Tag vor dem Beobachtungstermin erfolgen.
Falls Sie die Beobachtung aus eigenen Gründen stornieren möchten, kann das Geld nicht zurückerstattet werden, solange Sie alle Bedingungen Ihrer Reservierung akzeptiert haben.
Es ist nicht gestattet den Sternwartenraum mit einer Person, die Inhaber eines anderen Beobachtungstermins ist, zu betreten.
Reservierungsänderungen / Stornierungen nach der Buchung werden nur aus Gründen höherer Gewalt akzeptiert. Bei bewölktem Schlechten Wetter oder technischen Problemen wird die Beobachtung abgesagt und das Geld über die Bank oder PayPal zurückerstattet, bei der die Transaktion durchgeführt wurde.
Bei Verlust des Tickets trägt die Sternwarte keine Verantwortung und ist nicht verpflichtet dieses zu ersetzen.
Der Besucher hat das Recht an der Beobachtung in der Sternwarte teilzunehmen unter Voraussetzung der Beachtung der Sterwartenregeln.
Jede Reservierung gilt nur für eine Beobachtung in der Sternwarte.
Kunden müssen 30 Minuten vor der Führung vor Ort sein.
Es ist nicht gestattet die Sternwarte nach Beginn der Beobachtung nach der geplanten Eintrittszeit zu betreten. Interessenten, die nicht rechtzeitig erscheinen, verpassen die Beobachtung und das Geld wird nicht zurückerstattet .
Der Eintritt für Minderjährige ist nur in Begleitung von mindestens einem Erwachsenen gestattet, der ebenfalls eine Reservierung vorgenommen und eine Eintrittskarte bezahlt haben muss .
Kinder unter 7 Jahren ist die Sternwartenbeobachtung nicht gestattet.
Zutritt der Sternwarte ist Personen nicht erlaubt die unter starkem Alkoholeinfluss oder unter Rauschmittel stehen.
Die Mitnahme von Tieren in die Sternwarte ist nicht erlaubt. Die Mitnahme von Getränken, Speisen  und auch Kinderwagen in die Sternwarte ist nicht gestattet .
In der Sternwarte herrscht Rauchverbot.
Aus Sicherheitsgründen sind in den Räumlichkeiten des Astronomy Café Kameras im Einsatz.